The Details:
Online course, available immediately - all online, at your own pace, from any device
Unlimited LIFETIME access the course
How it Works:
SMPO is an online course – DIY – on your own time
As soon as you sign up, you will get an email with access details for the course and you'll set up your user name and password
When you go to the SMPO members area, you'll see that all modules and bonuses are available immediately, for you to study at your own pace from home, on any device
Training Modules include videos, a printable Workbook, "assignments", templates, scripts, PDF downloads, checklists, and more
Once you're an SMPO student, you'll have the option sign up for monthly support and LIVE access to Jane Hamill for your specific questions, marketing reviews, and up-to-date "what's working now" info (via the OPTIONAL Inner Circle group) for a monthly fee
My 100% Personal Guarantee: I'm so sure that this course will provide you with the best information that I have a full guarantee. If this training course isn't awesome for you, I offer a full 60-day money back guarantee. Just email us and we'll process your refund. – Jane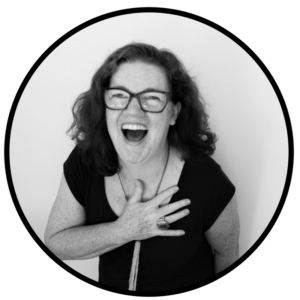 The Curriculum:
Module 1: Your Who
Module 2: Your Message
Module 3: Where to Find Customers
Module 4: Attract Customers to Your Site
Module 5: Sell Them Stuff
BONUSES
Visual content creation – 6 free or cheap resources to look like a pro without hiring an expensive graphic designer
Influencer marketing (Instagram, YouTube, Pinterest, etc.)
Graduation gift! Brand new SMPO Vault - all the answers to your most common questions in one place
PRIVACY
We will not share or trade online information that you provide us (including e-mail addresses).
SECURITY
All personal information you submit is encrypted and secure.
NEED HELP
EMAIL: jane@janehamill.com